Histamine - Histamine 7"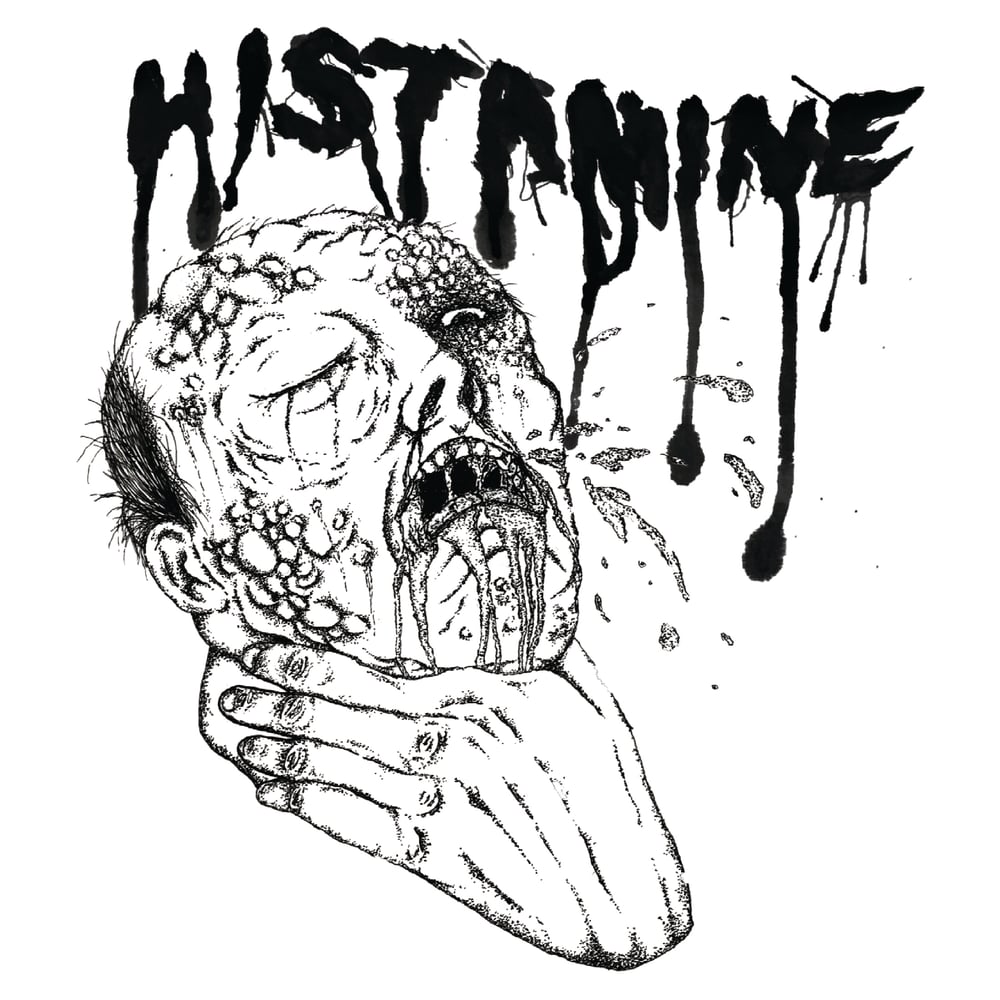 Histamine - Histamine 7".
LRR28
Listen now at lastriderecords.bandcamp.com and on all digital streaming services.
Sydney's Histamine return with their third release in as many years, and first as part of the Last Ride Records stable. Recorded, mixed and mastered by Elliot Gallart at Chameleon Studios in Sydney, this new self-titled 7" offers up four rampaging slabs of vicious, driving hardcore.
Pulling from a broad range of influences across punk and hardcore, cursory comparisons range from Boston legends The Rival Mob through to the d-beat informed punk of contemporaries like Warthog or Impalers.
Records are in stock and shipping now. First pressing is limited to 160 copies on black vinyl, and 20 copies on transparent blue vinyl with an alternate version of the cover.
Pressing information:
Black (/160)
Blue (/20)
Track listing:
1. Ugly
2. Destroyer
3. Infection
4. Paranoid
International shipping rates from Australia continue to increase and become more expensive, and the prices provided may not be entirely accurate. If you believe the price is incorrect, please email tom@lastriderecords.com and we can determine the exact postage based on your location.